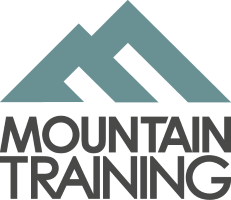 I have been leading treks and expeditions for most of my life and I founded an adventure travel company called Adventure Alternative in 2001. My main experience has been in the Greater Ranges and I have led many high altitude mountaineering trips, especially in Nepal, as well as trips to deserts, jungles and several big polar expeditions. I have also set up regional companies in Nepal, Kenya, Tanzania, Morocco, Borneo and Russia and provided all the training for my staff over the years.
I also founded my charity Moving Mountains Trust in Nepal and Kenya which came from many years living and working in those countries, and the company underwrites the cost of it. The work is in education, health and social welfare.
I'm also involved in personal development with a number of leadership schools and I run training trips around the world for students and professionals. I enjoy very much the challenge of bespoke expedition logistics and leading interesting trips around the world. I have worked with film crews, people with disabilities, wildlife enthusiasts, eclipse chasers and many more!